BACK
2 Things to Consider before Designing a Product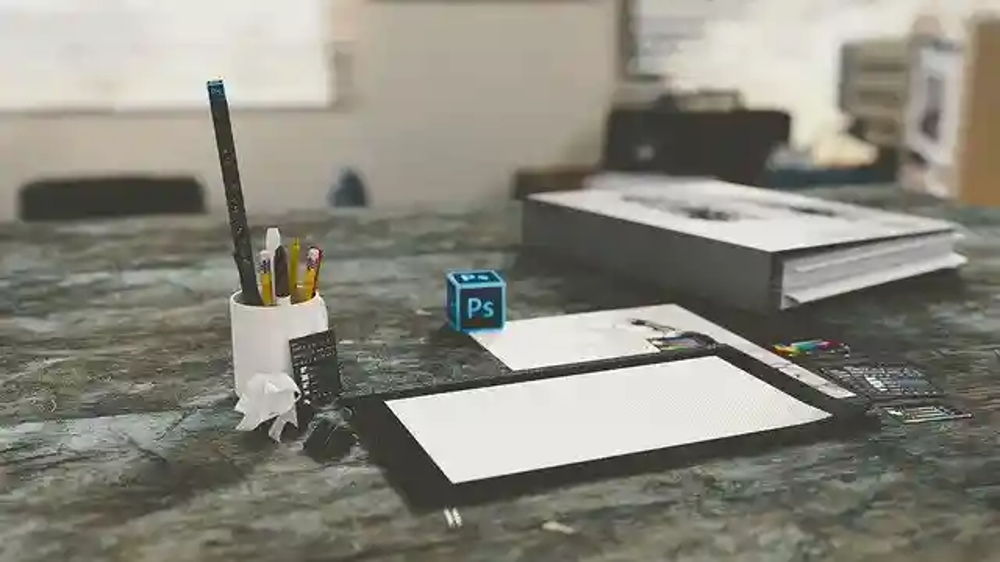 Writing and speaking are two common way to communicate with each other nowadays. Those who want to communicate by speaking must possess the ability to talk and listen since that is the only way speaking works. Even though it can develop human relations, speaking is not practical compared with writings. Speaking requires at least two people to talk to each other and we need to repeat ourselves if someone else jumping in the conversation. On the other hand, writings take us to a higher level of feasibility since it does not require a speaker and it can reach a mass audience. We can still catch a glimpse of words written anywhere even if there are no other people. It can be beneficial for those who need another way to communicate something related to their business.
Communication becomes a new game where people trying to communicate at the same time with the same methods. Writing down a long paragraph and put it on the wall won't make people able to read it. We need to do something unique to introduce our service or even ourself. This is why creative designers exist, they are here to help us find the best way how to communicate our business. Here is things client should know before start to designing a product,
Company and product Client should know what is the product all about. Start from what it is to what make people should buy it. Having an unique selling point make it easier to introduce and promote our product. This is important so we have a valid and strong reason so the design can attract customer-wanna be. By understanding our business, we help the designer to know which design is suitable for our product.
Impression and Audience's Preference After finish on describing the product and its selling point, what should be the next consideration is impression and audience's preference. Impression is what people going to perceive about our product or service. We can make them feel cozy, graceful, melancholic, or anything else when they look at the product. A good design should pay attention to audience's preference, few of the examples is we always find out that children's toys have a vibrant and various color, home cleaning product advertisement is always dominated by exposing many white colored things to indicate that it is clear and clean, beer advertisement shows beer splash and give an impression that beer is refreshing, while shampoo advertisement always use thick and shinny hair effect as the result of the product usage.
No matter who is the designer, business owner should know two aspect we mentioned above in order to make a good design for their product. Take a note that designer only work if they know the details of the product, the more details owner can give, the more accurate the design will be. Choosing a designer can be tricky since it takes time and we need to carefully choose which designer we can trust.
Philoshop exists to help you out. Our designer can make your product stand out by using any tools available, such as experimenting with colors, shapes, word choice, or trending real-life events. We also can give any kind of nuance that you want the audience to grasp. Philoshop does believe that one of the most important aspects to boost your business is the design. Making an excellent design can improve your product attractivity and a unique product can easily attract your customers. In Philoshop you can make any kind order of services that can help you grow your business such as business name ideas, business logo design, magazine layout design, and many more.