BACK
Dhowow.com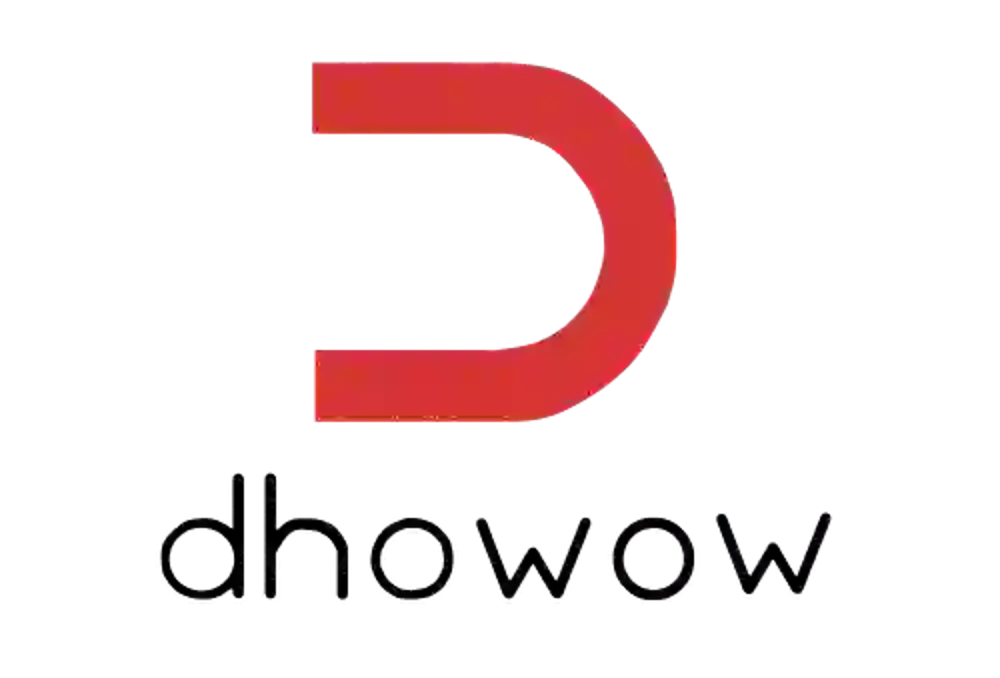 Dhowow is Somalia IT Company which focus on Website and Mobile Application Development. Dhowow helps local business to extend their reach through digital technology. The area of expertizements are WordPress, Java for Android/IOS, phyton and ruby applications.
Dhowow is Philoshop's partner for East Africa and Arabic countries' market, while Philoshop is aiming at South East Asia and Australia market. We share project to each others based on our languages and stacks expertizement. Our pricing is basically the same, so the lowest price guarantee wont affect to each other.
Task
Develop a minimalistic WordPress site for display
Requested Features:
Slider
Grid view with png
Translation
Reference: thesilenthornfoundation.com
Challenge
We don't understand Somali Language.
AI translations from English to Somali and vice versa are terrible.
People in Africa usually prefer grid view and less animation for the web design.
Solution
We develop the layout and page design, but we let Dhowow to write the contents by themselves.
Wordpress CMS and Wix are very popular in Africa, so all we need to do is to create an admin account to access CMS panel.
We used Polylang WP plugin for the translation feature without enabling the autotranslation, since the content would be written manually.
Design
We created two navbar: one based on type of content (article, radio, podcast, video), another based on categories (business, sport, energy, health)
Categorized recent posts based on categories.
Changed the layout and colors by request
Result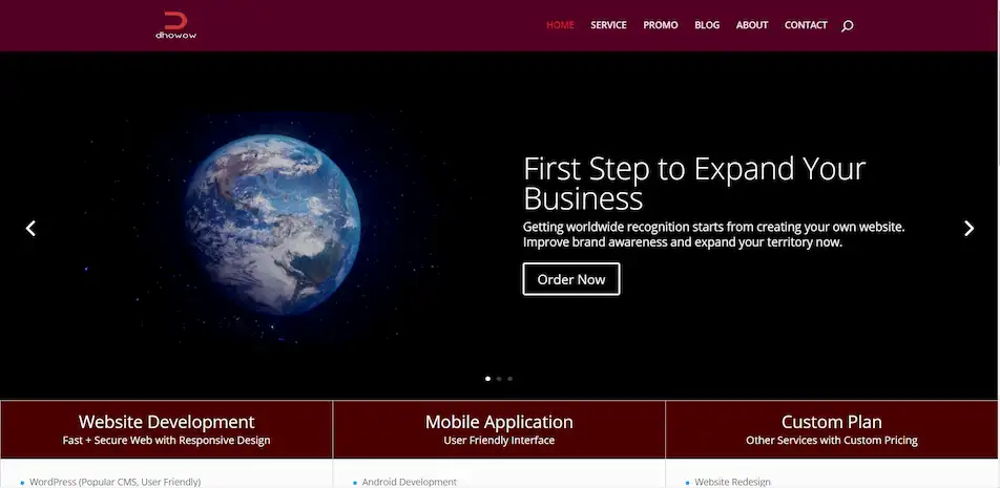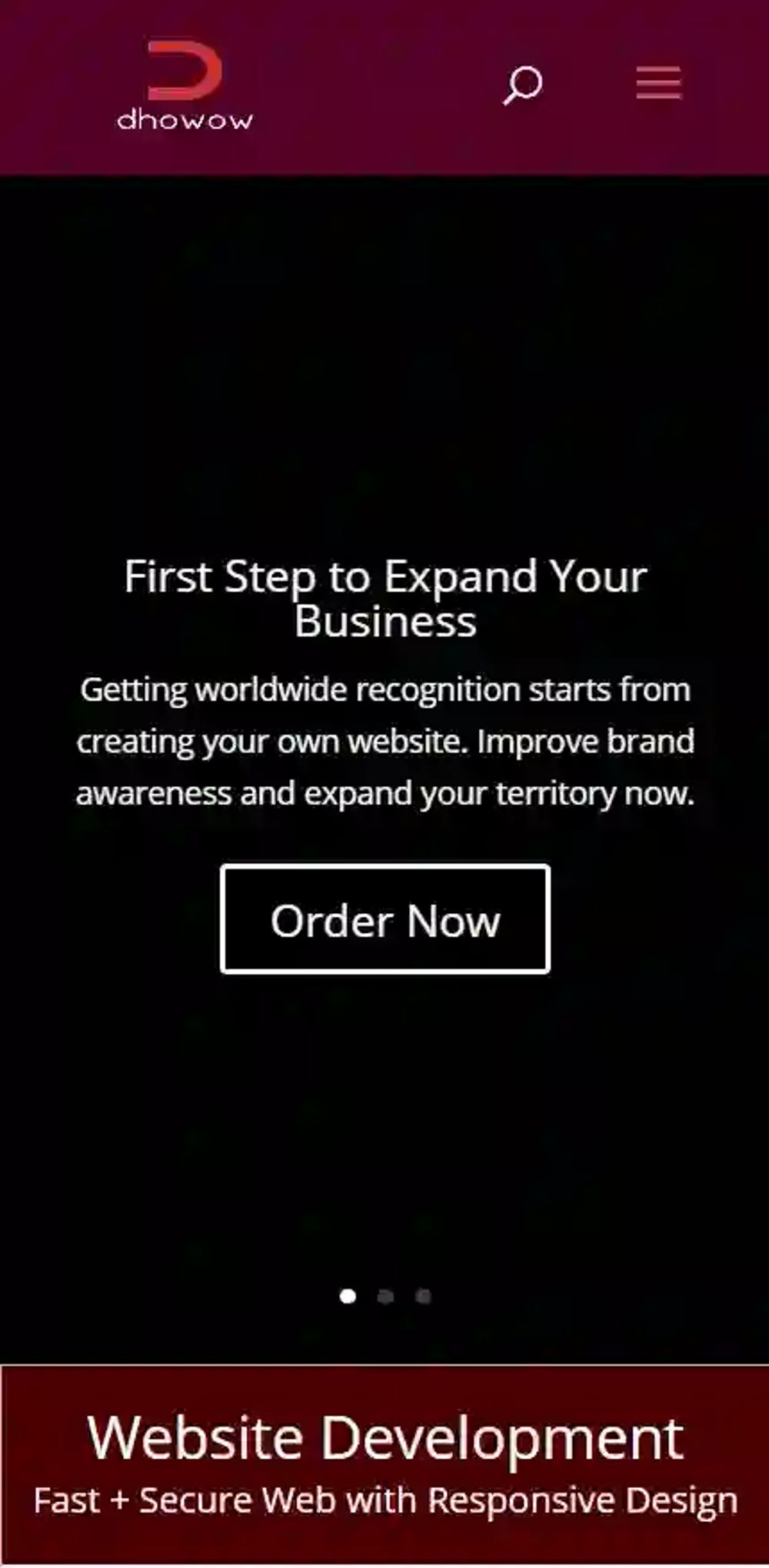 Overall
Service: Website Development
Category: Landing Page, Company Profile
Difficulty: Easy
Stack: PHP, jQuerry, WordPress CMS
Development process: 2 days
HR required: 1 WP Developer
From African and Arabic market we learn that some end-users might value web design more than functionality development. So, we have to know the characteristic of the clients before managing the milestones. While most developers spend only up to 20% of the time table for the layout design, for certain clients that prioritize design, we might spend 50% only for CSS. Common users usually more impressed by hover effects instead of onClick events, or analytics or event listener. Some users want their website as unique as possible; some want as mainstream as possible. At the end of the day, the clients are the ones who are deciding whether it's satisfying or not.