BACK
5 Criterias For Choosing A Web Development Company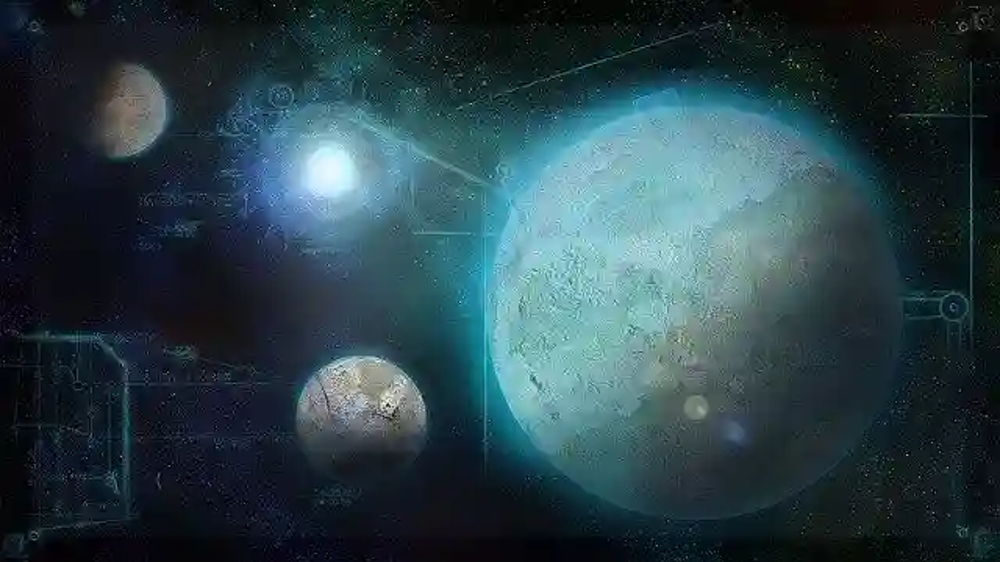 Every business would say something good about their business, or even lie when there is nothing good about it. Sales team usually do not know much about technical stuffs, so no matter how slow and fragile the website they would say it is fast and secure anyways. The best way to check it is by looking at third party reviews, especially from AI. Unlike sales team, AI inspects the codes directly, and they wont lie to you about the result. Afterall, it is AI who decides the SEO rank based on the scores.
1. Their Own Website.
Developer's own website is the main showcase of their coding skills. If they're capable of applying complex functions and animations on their website, then they must be capable to create animation for customers as well. Web Design is actually quite subjective and fairly easy to change by request; modifying CSS is not as risky as modifying the scripts. Therefore, for web design, it is better to look if the animation on their website customized and scripted. What makes a website expensive is actually the function and the performance. Make sure to compare the audit score between web developers before you spend anything.
Authoritative Audit Tools (Free):
Lighthouse Audit (google chrome devtools)
How to open lighthouse audit tools:
open google chrome (preferably in incognito mode to exclude scripts from browser extensions)
right click on the page > inspect, or Ctrl + Shift + C (Windows), or Command + Option + C (Mac)
open audit tab on menu
run audit.
Good web development companies usually do not use WordPress for their own site, because it does not show their coding skills. WordPress is so user-friendly that everyone could actually build the website for themselves, even without the ability to code. WP was designed for ordinary people who want a practical website quickly without any codes.
How to detect WordPress Theme:
open WPThemeDetector.com
copy-paste the URL of the website.
audit.
For SaaS and web development companies like us, it is neccesary to prioritize the performance, security and customability on our website, instead of quick and easy development process. Those who are capable of building complex app for their own website, without doubt, must be capable of building the simple ones. Likewise, we doubt that web developers who use drag-and-drop tools from WP for their own site capable of building a complex app or design for their clients; most likely they are resellers.
2. Customer Support Availability
Consider the maintenance after development, because the project does not end with the site going live. You do not want to start hiring again for revision or changes in future. A good agency will continue to offer you support long after they finish the project to ensure that you are satisfied with the service. This is something we need to consider since the beginning, especially when the site would have integration with many third-parties. It is because when the third parties update their services, your site needs to be updated as well. There might be recurring billing from third-party domain, hosting or plugin providers to keep the site live and secuure, that you might miss without notification from customer support. Remember not fall in a trap of maintenance price markups, some developers charge low on development but very expensive in maintenance without even showing the details.
3. Complementary Services
The main benefit of working together with a company is the wide array of services that complement the website. Web development always comes hand-in-hand with SEO, copywriting, graphic design, and social media management in which they can not be separated. Workers from a company get used together and hold responsibility as a team, compared to multiple freelancers who work individually. If we hired freelancers from different fields, when something went wrong, for example when the SEO scores were low, we wouldn't know who held the responsibility whether the web developer or the writer, and they might blame each other. The complementary services are very important to consider because they are inevitable as your business grow.
4. Legal Status
Digital marketing is a long-term project. No one would to leak business information without a contract, or changing partners often. With legal status, customer protection would be regulated by law, and it guarantees a long term partnership. Since web development always involves API token, id, password, and admin access, safety is always better. Personal trust is good, but for business we still have to add a legal contract on top of it, mainly for customer protection, payment, copyright and portofolio.
5. Pricing
For IT services, the cheapest price usually comes from freelancers and the costly one comes from hiring IT employees. Pricing from IT company should be somewhere in between them. Two things to be considered are the project details and the return. For a project that might cost 2 months of development, for example, the pricing should be at least the monthly minimum wage times two. Digital marketing is an investment that usually takes effect after several months. Make sure to calculate if the pricing reasonable and when to expect the break even.