BACK
The Silent Horn Foundation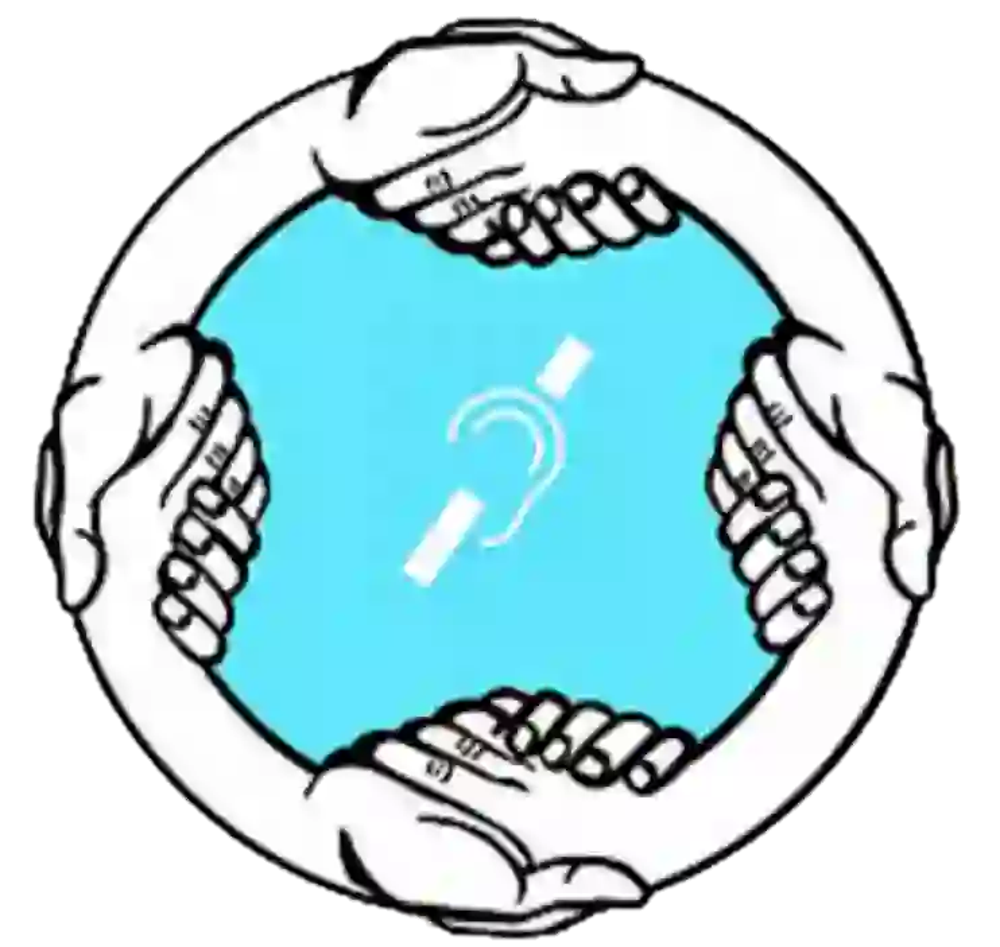 The Silent Horn Foundation was founded by Samira Duale in 2013. The board was appointed in 2015 to support Samira Duale's ideologies for her foundation with formal legal, charitable, governance and management structure. The Silent Horn Foundation is very productive in various factors that is impacting on Deaf communities in Somalia such as; advocacy to Deaf people to allow them to know what their human rights are, awareness campaigning using the social and medical model of disability linked to special needs and deafness of deaf people according to Cameron (2014), community empowerment and education programmes in schools and universities in pursuit of the global eradication of the practice Deaf/Hard of Hearing. Samira Duale has a unique and personal perspective on the practice of Deaf access and her experience, expertise and ambitions enlighten the Silent Horn Foundation's evolving strategy 2015-2019.
The long-term goal of the Silent Horn Foundation is the establishment of Deaf education in Somalia and ultimately across the region of Africa and globally. It contributes to developing the access to education, public services and empowering Deaf people to have their sign language recognised by the United Nations, World Federation of Deaf and World Health Organisation; Advocacy, Awareness Campaigning, Community Empowerment/Education Programmes; simultaneously and from the unique perspective of the Disability Concept.
Task
Build a minimalistic site for a non-profit organization.
Requested Features:
Migrate from Wix to WordPress
Parallax background
Redirect the traffic to gofundme.com
Hover effects
Reference: arf.org.uk
Challenge
Wix.com does not allow their customers to change nameservers
Clients from Africa and Arabic Countries usually prefer grid view website with hover effects
Solution
Functions
The best way to solve the problem with Wix DNS is by transfer the domain out of Wix. It might cost $7-10 to transfer, but it worths the price compared to monthly charge from Wix.
Redirecting to another page is also easy, we only need a href function.
Design
We created the slider with smart slider plugin.
To add hover effects we only need to add :hover to the class. For some sections, we made the position of grid box absolute on hover, so we could resize it bigger when hovered, without bumping the other boxes aside.
We let the customers decide the coloring, margin and padding.
Result
https://thesilenthornfoundation.com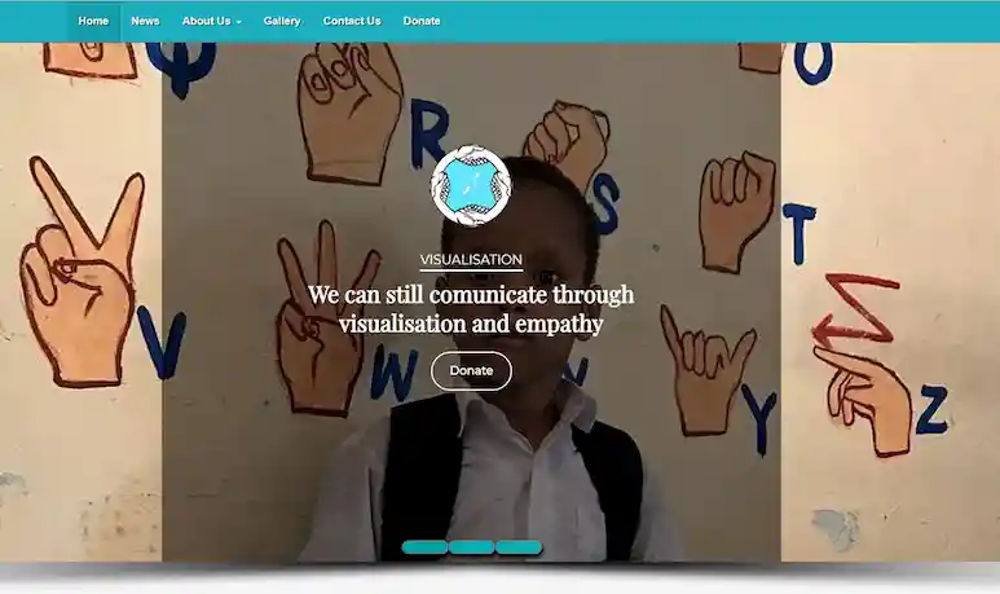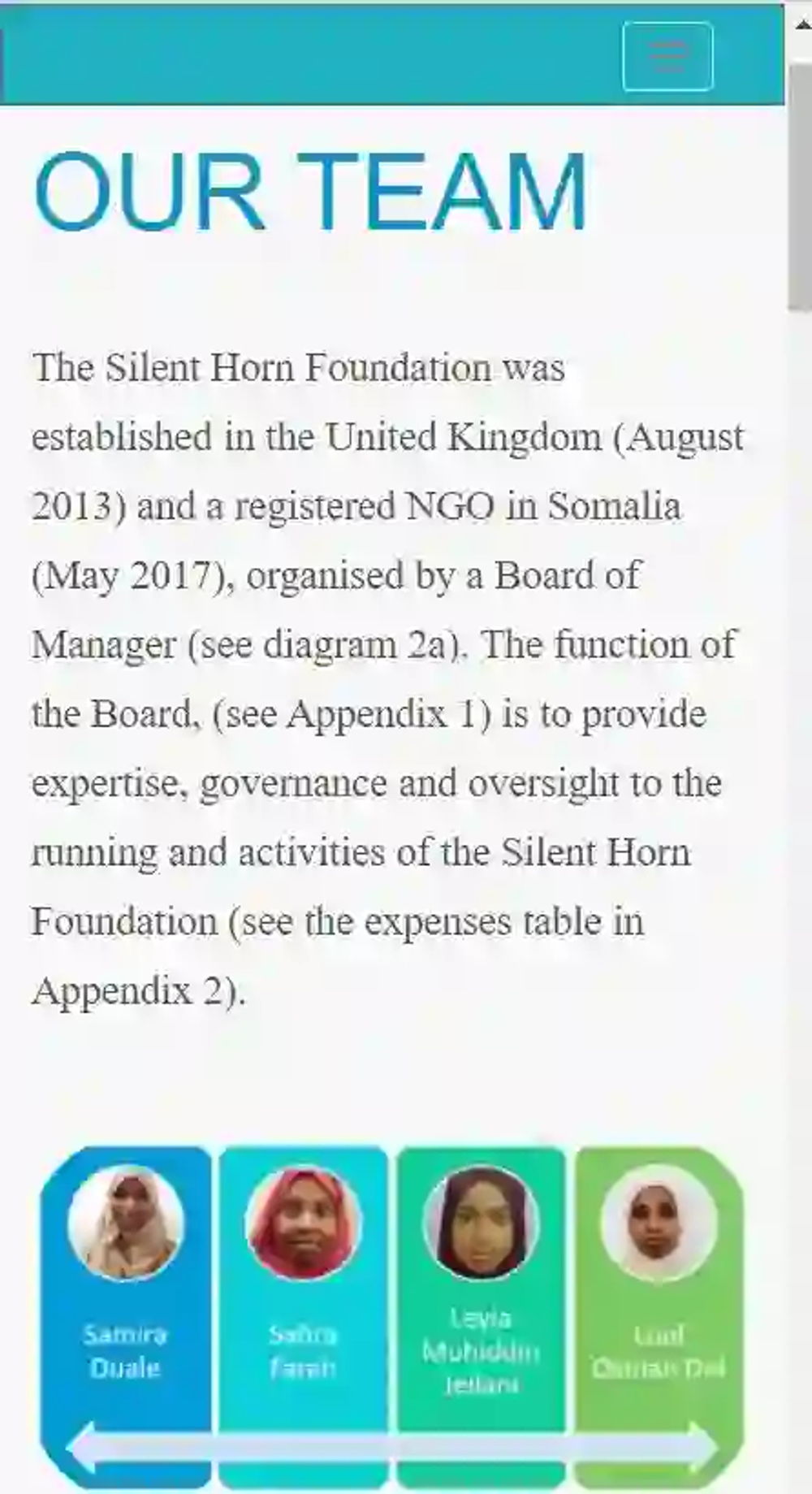 Overall
Service: Website Development
Category: Blog, Company Profile, Non-Profit
Difficulty: Easy
Stack: PHP, jQuerry
Tools: WordPress, cPanel
Development process: 1 day
HR required: 1 WP Developer
Our Opinion about Wix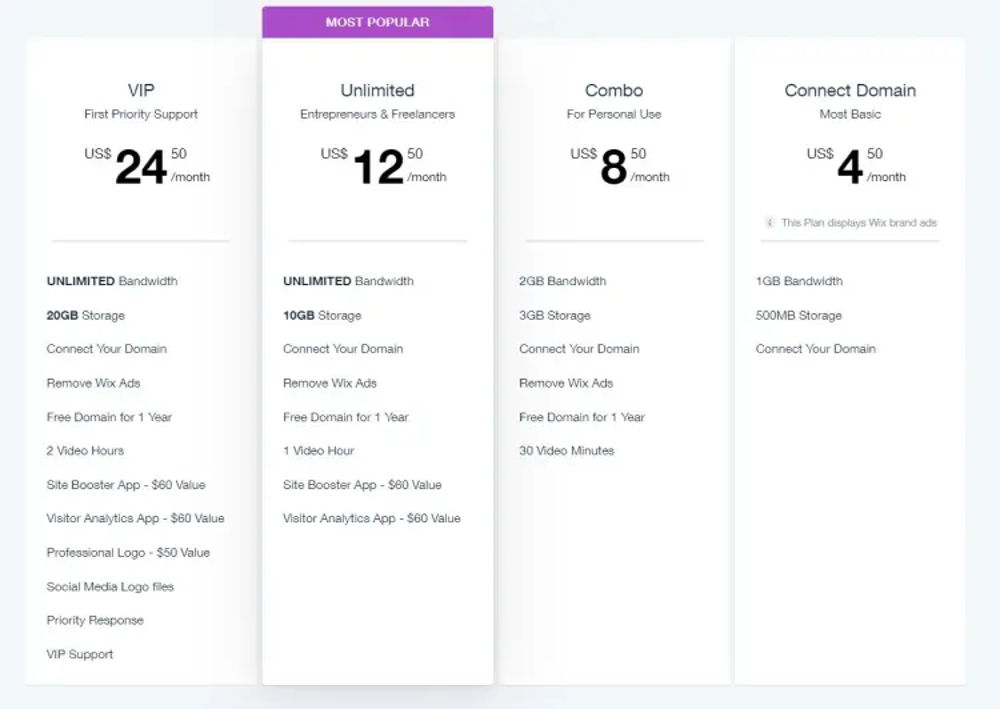 Wix is expensive. They charge at least $4.5 / month for only 500MB storage and 1GB bandwith, not to mention the customers have to build the website by themselves with limited tools. There are so many free and better hosting services such as google cloud and netlify.
The tools are very limited compared to the customization we could achive by editing the CSS and JS files.
Their hosting service is fairly slow and the bundle size is heavy.
They wont let the customers to change nameservers, customers only have access to change A record and CNAME.
If you are running a non-profit organization please let us know, we sell our services much lower for non-profits, if not free. We will try our best to help you.